Promising Practices

A forum for government's best ideas and most innovative leaders.
What is the Future of the Postal Service?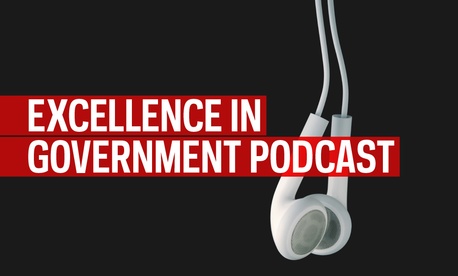 Listen to the story:
Download this episode | Subscribe on iTunes
As of this week, the United States Postal Service began sending early retirement offers to more than 15,000 employees. The move is part of a plan by Postmaster General Patrick Donahoe to reduce the postal workforces without layoffs.
Government Executive correspondent Eric Katz says this is one of the ways Donahoe is trying to stop the proverbial bleeding from the agency that lost nearly $16.9 billion in 2012. Despite being "largely handcuffed by Congress," Katz says, Donahoe has tried to be creative.
"Largely, he's been getting his fair share of credit for doing a lot of steps that were under his power," Katz said about Donahoe.
USPS is trying to get creative in ways to mitigate the recent losses, including eliminating Saturday delivery and adding new package services. The numbers they project, however, are not concrete. Katz says the projections have taken a lot of criticism.
"When they said they would save $2 billion a year by cutting Saturday delivery, a lot of critics said, 'OK. How?' Katz said. "And they're like 'Uh, we have the numbers. Just trust us.'"
Despite the losses and the dire situation, Katz believes the end is not in sight for mail deliver. The Postal Service will continue to exist in some way going forward, even if its reduced or different.
"A lot of things are going to change." "Sending a letter might be slightly more expensive and you might not get your postcards on Saturday."